BFree Organics
Regular price
Sale price
$52.00 USD
Unit price
per
Sale
Sold out
Unlock the power of nature with our remarkable blend of active botanicals and herbs in Golden Hour Serum. This concentrated serum seamlessly combines collagen-boosting properties with soothing, vitamin-rich extracts for radiant, youthful skin. Designed for all skin types, Golden Hour Serum works tirelessly to reduce blemishes, even out your complexion, and combat the signs of aging, all while minimizing the appearance of enlarged pores with each application.
Golden Hour Serum is a versatile solution that targets fine lines, hyperpigmentation (also known as melasma), acne, eczema, and various skin concerns that may have previously left you puzzled. Since its inception, it has proudly held the title of our best-selling product, stemming from a visionary dream our founder had back in 2017.
This serum is gentle enough for sensitive skin, helping to balance the pH levels. This serum is also an ideal choice during pregnancy and postpartum periods.
Experience the transformative benefits of Golden Hour Serum and unveil your skin's natural radiance
30 ml / 1 fl oz    PLANT BASED | ORGANIC | SMALL BATCH

For best results use daily 
ALL SKIN TYPES


Share
Ingredients

Coconut -moisturizing dry skin, including in people with conditions such as eczema, reducing inflammation, wound healing, antibacterial, antifungal, and antiviral properties
Some preliminary research supports these benefits. However, more investigation is necessary to confirm them. One source found that coconut oil might help prevent and treat rashes, such as atopic dermatitis. Another source showed that coconut oil extract could improve the barrier function of the skin and reduce inflammation.

Sunflower- Sunflower Oil is balancing for pitta because of its subtly cooling nature, it is also good for vata, and it is one of the few oils suitable for naturally-oily skin due to its light texture. It is organic, expeller-pressed, hydrating, nourishing, and glides smoothly over the skin without leaving an oily build-up.

Rosehips- Brightens and evens out the skin, regenerates and heals. Helps with graceful aging, elasticity and collagen production. It is beneficial for all skin types and is safe to use twice a day, morning and night.

Calendula- With its anti-inflammatory properties it can help calm redness and inflammation and ease skin discomfort. Calendula contains fatty acids that help to moisturize and hydrate your skin.

Sea Buckthorn Seed-

Turmeric- Ancient and powerful, Turmeric has long been heralded for its numerous health benefits. Rich in antioxidants with strong anti-inflammatory properties, Turmeric Oil is a miracle-worker on skin and hair. When added to a skincare regimen, it has been shown to tone, heal, and repair skin making it a powerful graceful aging superstar. Turmeric has also been shown to increase blood circulation, fight cancer, cleanse the organs

Milk Thistle, Tuberose
Dimensions

1 oz clear glass bottle with dropper
Care information

Suitable for all skin types, this concentrated serum diminishes blemishes, evens tone and combats signs of aging, shrinks enlarged pores with every use. Golden Hour targets fine lines,hyperpigmentation (also known as melasma) acne, eczema, and unknown skin conditions.
View full details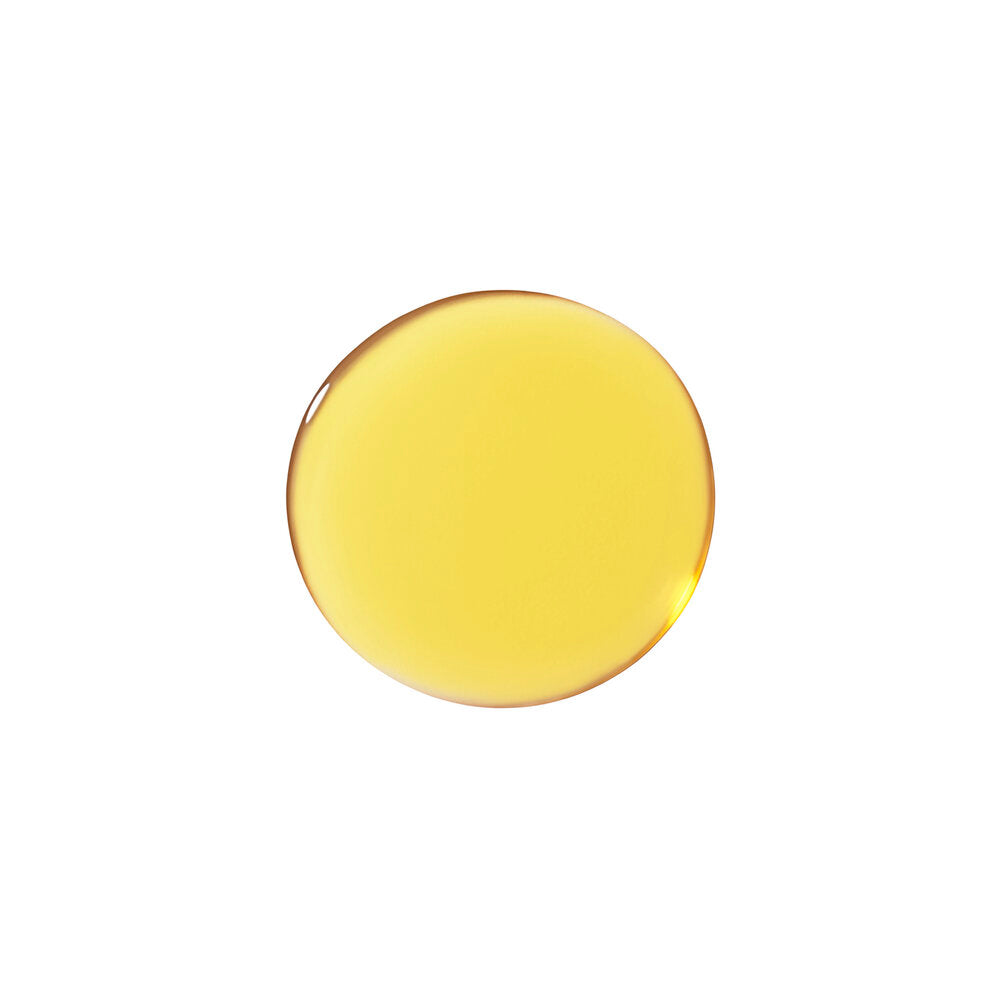 This is gold in a bottle!!
I have been using Golden Hour for YEARS, it I has truly healed my skin. I went from hyper sensitive and broken out to clear and healed. I have given this as a gift to every friend and now they too are avid fans and life long customers.
This oil truly is healing magic. I will highly recommend and gift this magic forever!
My Favorites!
The Golden Hour Serum and Daily Moisturizer have become the constants in my skincare routine. I've been using both for a few years now . My skin tone has evened out and I always feel so nourished after using the products. The magical serum smells so incredible that it also serves as a relaxing aromatherapy! Love these products.
Power Duo!
I've been using Bfree for two years now. I've tried various products, and consistently used the Golden Hour Serum and SPF lotion. Those two are now staples in my routine! The brand is fantastic and on the business side(labels, instructions, shipping), there is continued improvement.
Love it
As someone with troubled skin, hyperpigmentation and acne this has been a godsend. I've noticed a drastic change in my skin tone and acne scarring. This is definitely becoming a regular item in my skincare routine.
Topanga Perfume Oil
Mixes well with each persons individual phermones, becoming your own signature scent.
Shop Wellness