BFree Organics
Regular price
$62.00 USD
Sale price
$49.60 USD
Unit price
per
Sale
Sold out
Graceful Aging - Hydrating - Fast Acting
BENEFITS & USAGE
Fights key signs of aging. Reduces puffiness, smooths crows feet and fine lines and dryness for graceful aging. You can start using retinol in your thirties, when most people start noticing the first signs of fine lines and wrinkles.
A pea-sized amount is all you need for your whole face. Apply it every night, followed by a moisturizer in the AM. If you have very sensitive skin you may want to use it every other night. Always wear sunscreen when using retinol, since it makes your skin more sensitive to the sun. Ideal for those with aging, sun damaged, or acne-prone skin who want clear, smooth, and even-toned skin. Not recommended for sensitive skin.
SKIN TYPE For all skin types 
1% Bakuchiol  -
Giving skin a smoother, more even texture

Fades pigmentation and age spots

Speeds up collagen production

Smooths rough skin patches

Increases skin firmness and elasticity

Treats pimples and acne

Supports suppleness and natural moisture retention
Rice Bran Extract - Deeply moisturizing, lightweight and penetrates easy. A natural emollient that hydrates and protects skin. Vitamins E and B help firm and tighten the skin. Rice bran contains "squalane" which is known to help your skin look more youthful. It reduces pigmentation issues and dark spots/ circles.It contains enzymes like CoQ10, that give skina haelthy, youthful glow.
Sea Buckthorn Fruit Oil - Omega-7 fatty acids are more abundant in SBO than any other plant source. It keeps skin healthy, with a plethora of anti-oxidants like Viatmin E, beta-carotene and vitamins A and C. All vital in preventing and reducing inflammation and acne breakouts. 
Grapefruit Extract - A fiber-rich antioxidant that makes skin glow, that evens skin tone and fights against free radicals and acne.
Willow Bark Extract - Known for its Astringent, anti-inflammatory, soothing properties.Containing salicylic acid, BHA that is a natural exfoliant used to shed unwanted dead skin cells and clean pores. 
Geranium Extract -  Used as an antiseptic, geranium is known to heal skin conditions such as dermatitis, psoriasis and eczema. Wound healing, great at healing scarring and keeping acne breakouts at bay.
These statements have not been evaluated by the Food and Drug Administration. This product is not intended to diagnose, treat, cure, or prevent any disease.
Share
Dimensions

1 oz clear glass bottle with dropper
Care information

Suitable for all skin types, this concentrated serum diminishes blemishes, evens tone and combats signs of aging, shrinks enlarged pores with every use. Golden Hour targets fine lines,hyperpigmentation (also known as melasma) acne, eczema, and unknown skin conditions.
View full details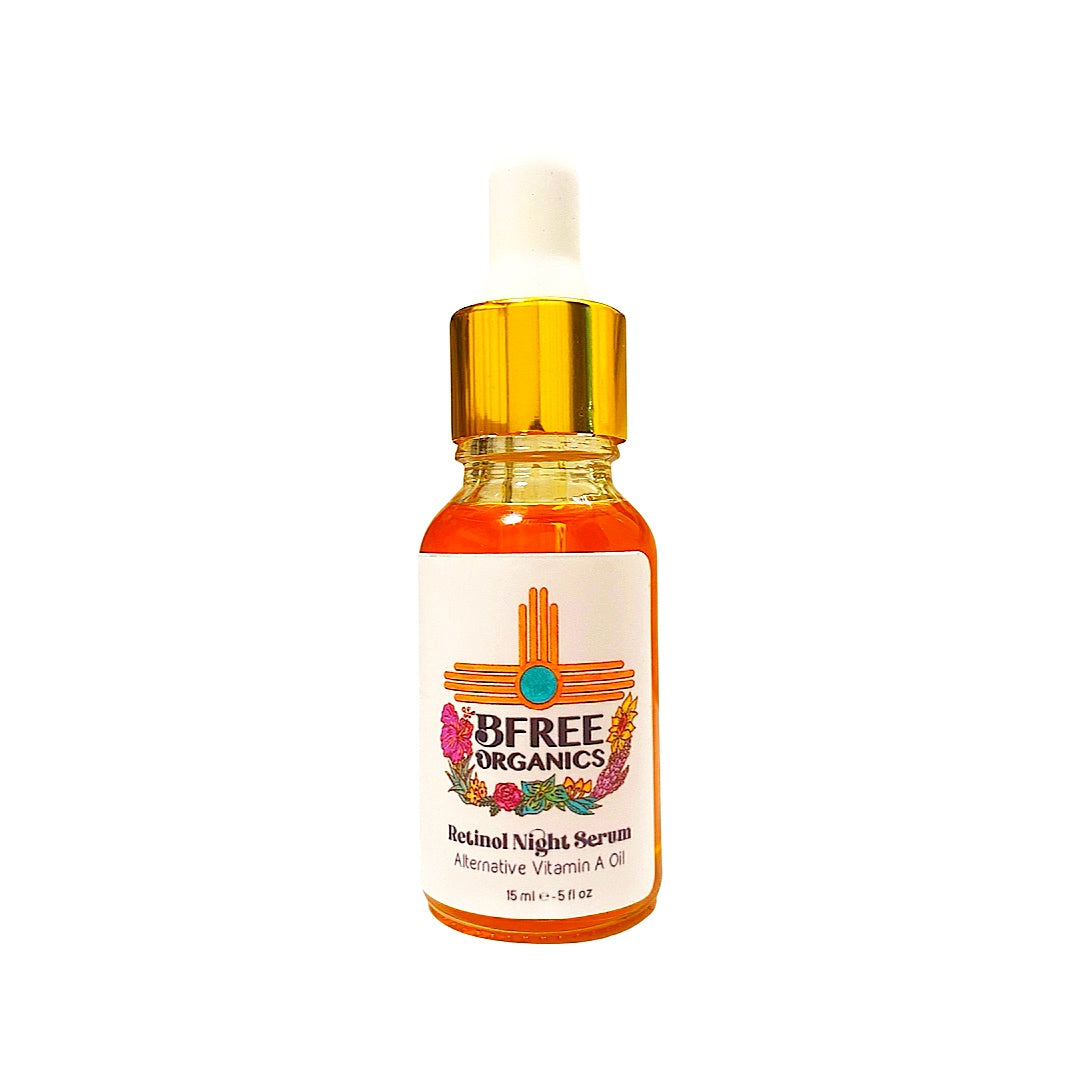 Topanga Perfume Oil
Mixes well with each persons individual phermones, becoming your own signature scent.
Shop Wellness